The 2024 Rally is on 13 and 14 April in Birmingham. This is the first gathering of the year before the busy season starts. It would be good to see as many UKCOA members as possible. Further details are available on the  event website.
The UKCOA enjoys a special relationship with the UK Coach Rally and is delighted to sponsor a trophy: the UKCOA Martin Cornell Trophy.
Winners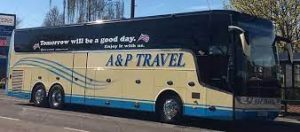 2023             A &P Travel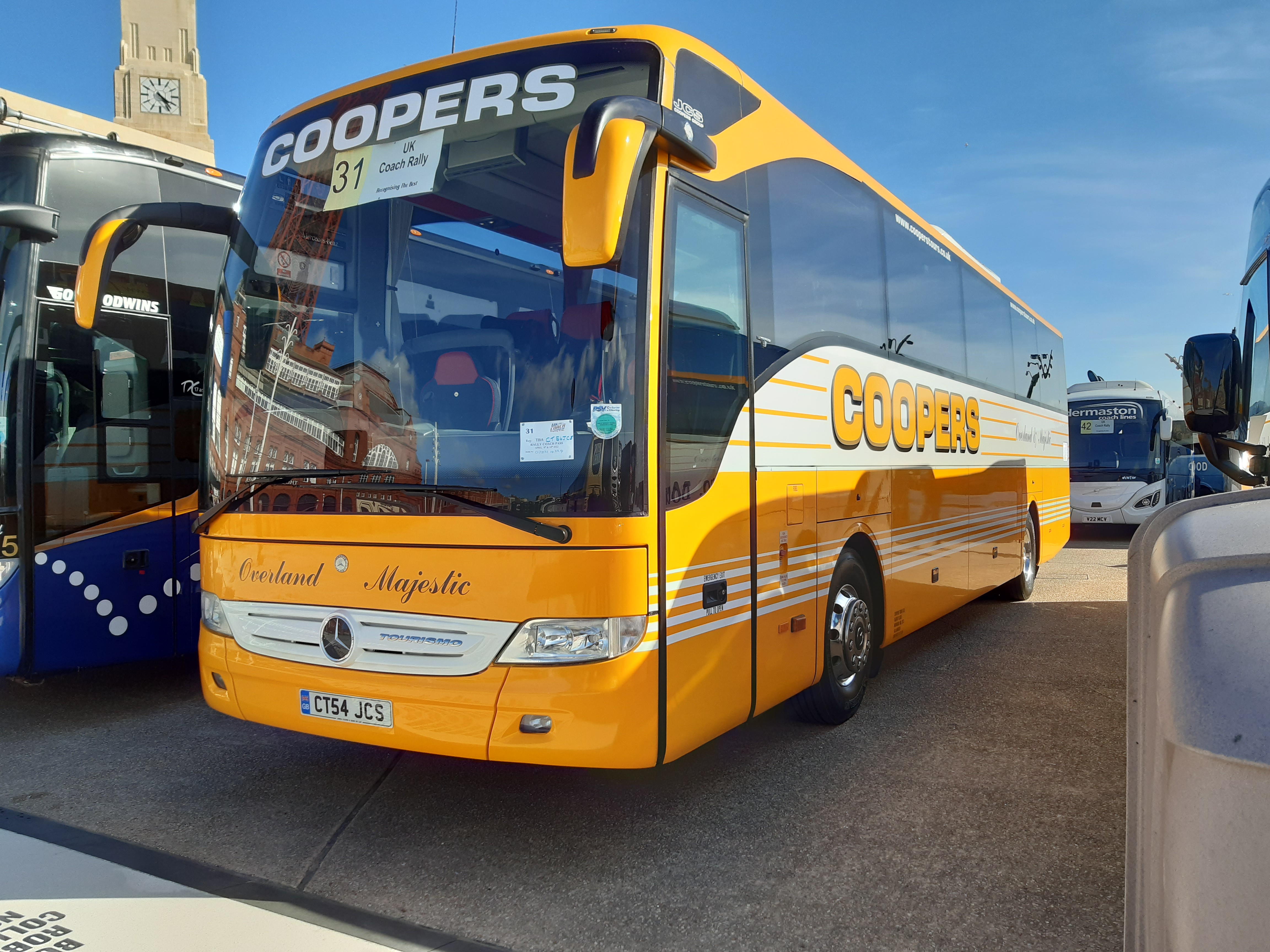 2022             Coopers Tours
2019             Coopers Tours
2018             Coopers Tours
2017             Coopers Tours
2016             Coopers Tours
2015             Coopers Tours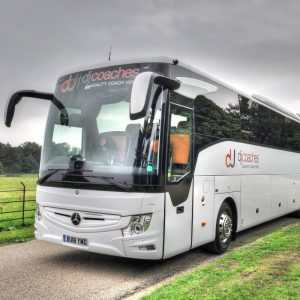 2014             DJ Coaches
2013           Falcon Coaches
2012           Clarks
Until 2019 it was known as the LTCOA (London Tourist Coach Operators Association) Martin Cornell Trophy and is awarded to the highest placed UKCOA member in all classes.
Martin Cornell was Managing Director of Ashford Luxury Coaches and Windsorian Coaches, and was an active member of the LTCOA until his untimely death in 2011. He was much respected and revered throughout the coach industry.