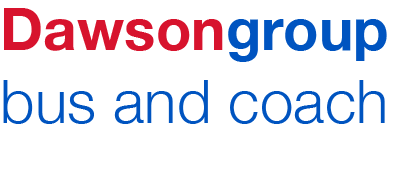 Dawsongroup bus and coach are the leading supplier of passenger carrying solutions to all areas within the UK road passenger transport sector. Part of Dawsongroup plc, we operate a fleet of more than 1500 buses and coaches with representation in every application and vehicles of all types.
We believe in providing the highest quality and best value products and services to our clients and consistently invest in our asset base and our people in support of the same. We recognise we are part of a larger and very professional business community that has not previously had such a significant responsibility to deliver the economic, environmental, and social solutions in supporting the needs of a recovering and evolving society.
Strong partnerships with our clients enable us to assist them in identifying their needs and opportunities and provide them with a tailored solution that will accommodate their business requirements.
Our flexible and customised contract options include:
24/7 maintenance support
Tyre replacement
Roadside assistance
Road fund licence
Network of 450+ repair agents
We are engaged and take our responsibility to contribute to our profession very seriously.
We are responsible and consider everything the future may hold including the short-term objectives that can often distract.
We are proud of our profession, its people, and the support it provides to the everyday lives of so many.
We are inspired by the passenger transport industry's people, their dedication, diversity, and drive.
As an industry partner of UKCOA, we provide professional support and a route to continuous development for their members.
Please get in touch if there is anything we can do to help you.
Paul Sainthouse, Fraser Innes, or Chris Mobbs
T: 01908 218 111
E: [email protected]